Available Lots in Edmonton, St. Albert & Area!
So, you want to build your custom dream home. We don't blame you! 
Building your own custom home allows you to ensure that you get exactly what you want & be able to make the most of your space. 
We are proud to be building in St. Albert, Edmonton & surrounding areas. If you have your eye on a lot, we would be happy to chat with you about your options. 
If you don't have a lot in mind, we would love to help you find one! See below for a list of lots we have available!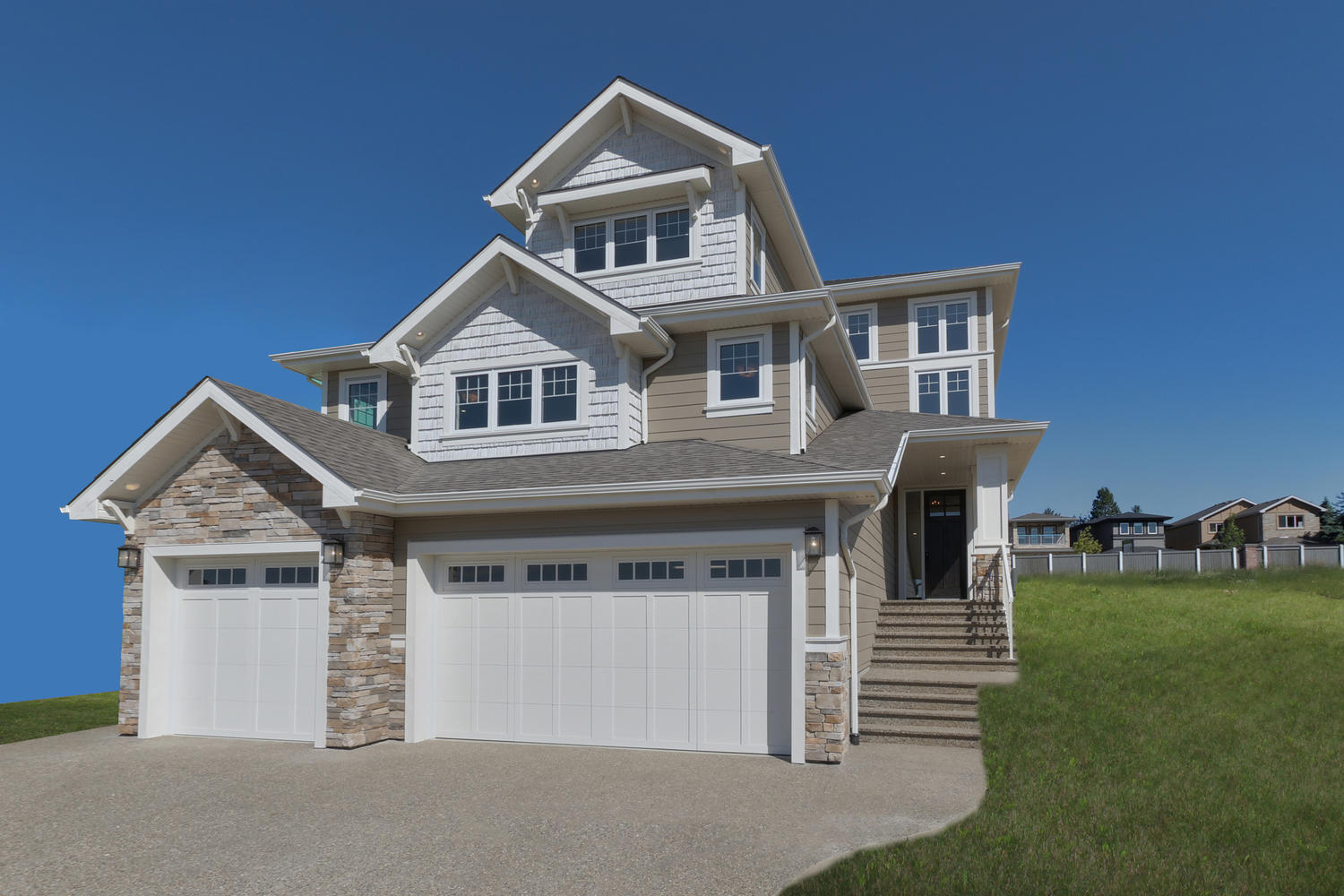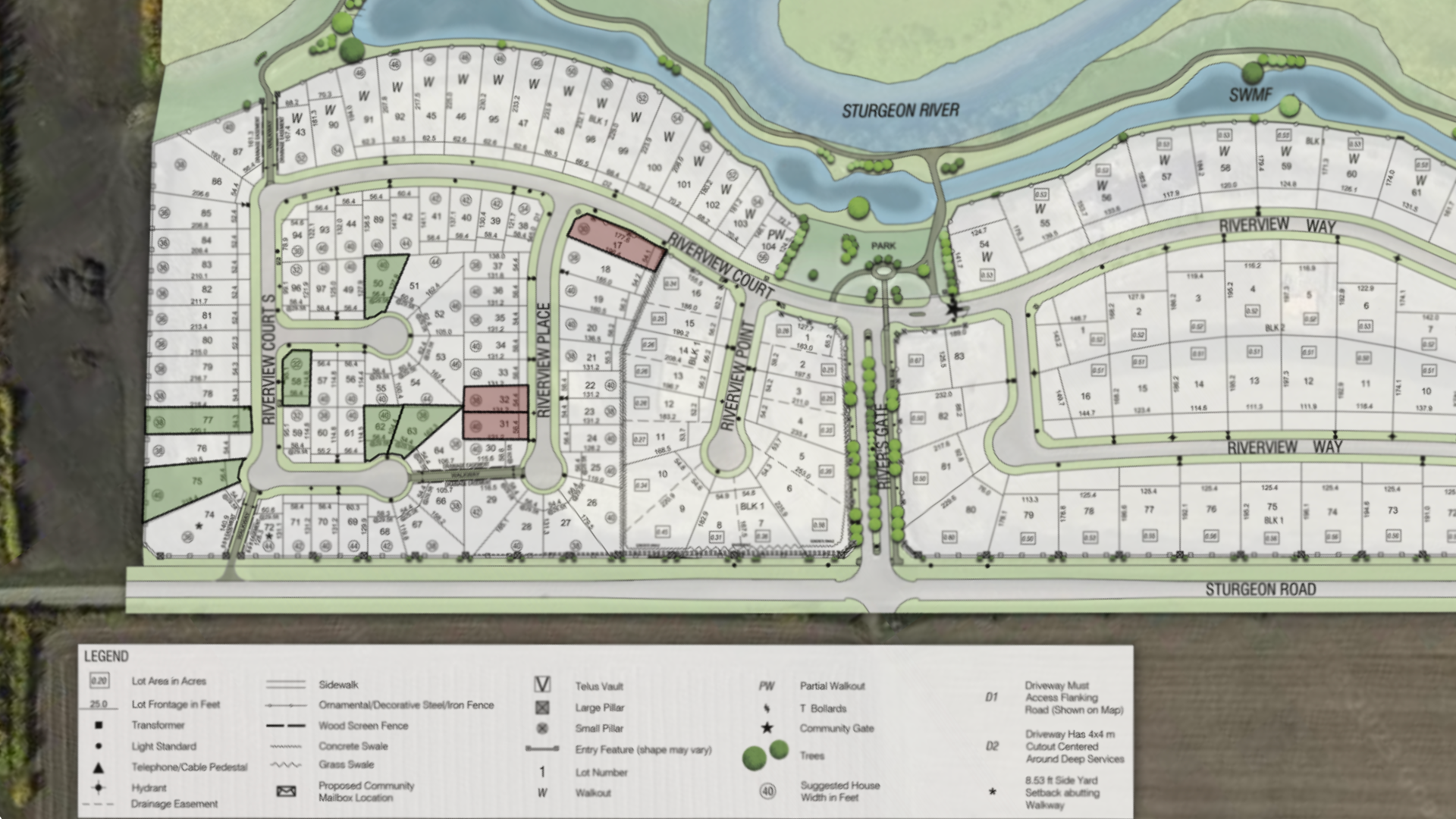 Available Lots In The River's Gate Community in Sturgeon County
Welcome to the River's Gate Community in Sturgeon County. 
We currently have lots available to begin construction Spring 2023. 
We have a number of lots available so contact us to see a map of the available lots & get a tour of the community.
If you are interested in building in a groundbreaking new community, please reach out to Krista or fill out our Dream Home Wishlist & let us know what lot you're interested in!
WE CAN HELP YOU FIND YOUR PERFECT HOME!
If you don't know which subdivision you want to build in, we can help! We can help find the best fit for your family! Fill out our client wishlist to tell us about your dream home and we will see how we can bring your vision to life.