EDMONTON HOME BUILDER
FUNCTIONAL HOMES FOR BUSY FAMILIES
Stress-free homes that can grow with your active family

EDMONTON HOME BUILDER
DESIGNED TO BRING FAMILIES TOGETHER
Family-focused design that helps your home work for you
(and not the other way around)

EDMONTON HOME BUILDER
NATURAL TIMELESS DESIGN FOR EASY FAMILY LIVING
Timeless design that you will love as much in
10 years as the moment you get the keys
A Home You Love That Will
Love You Back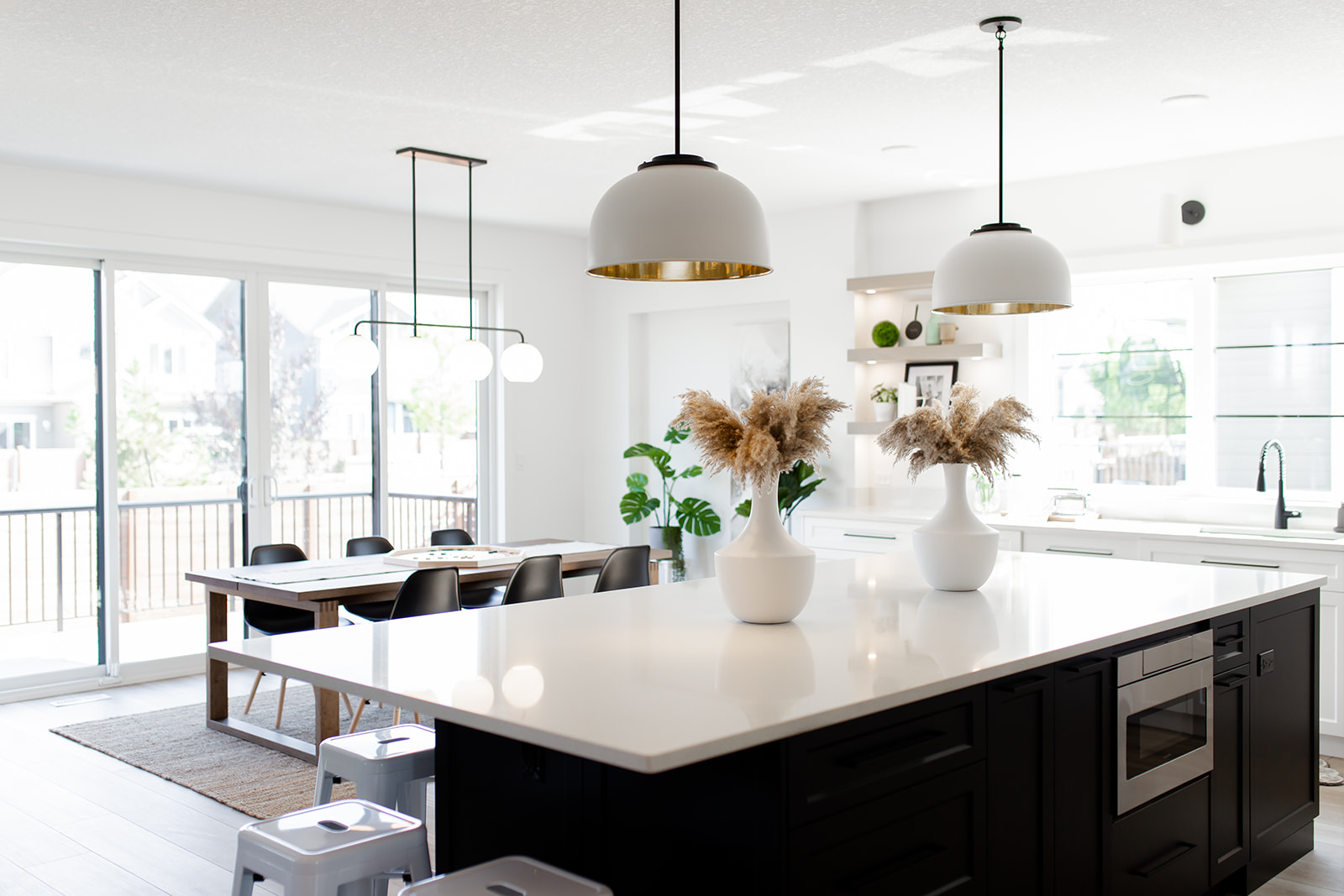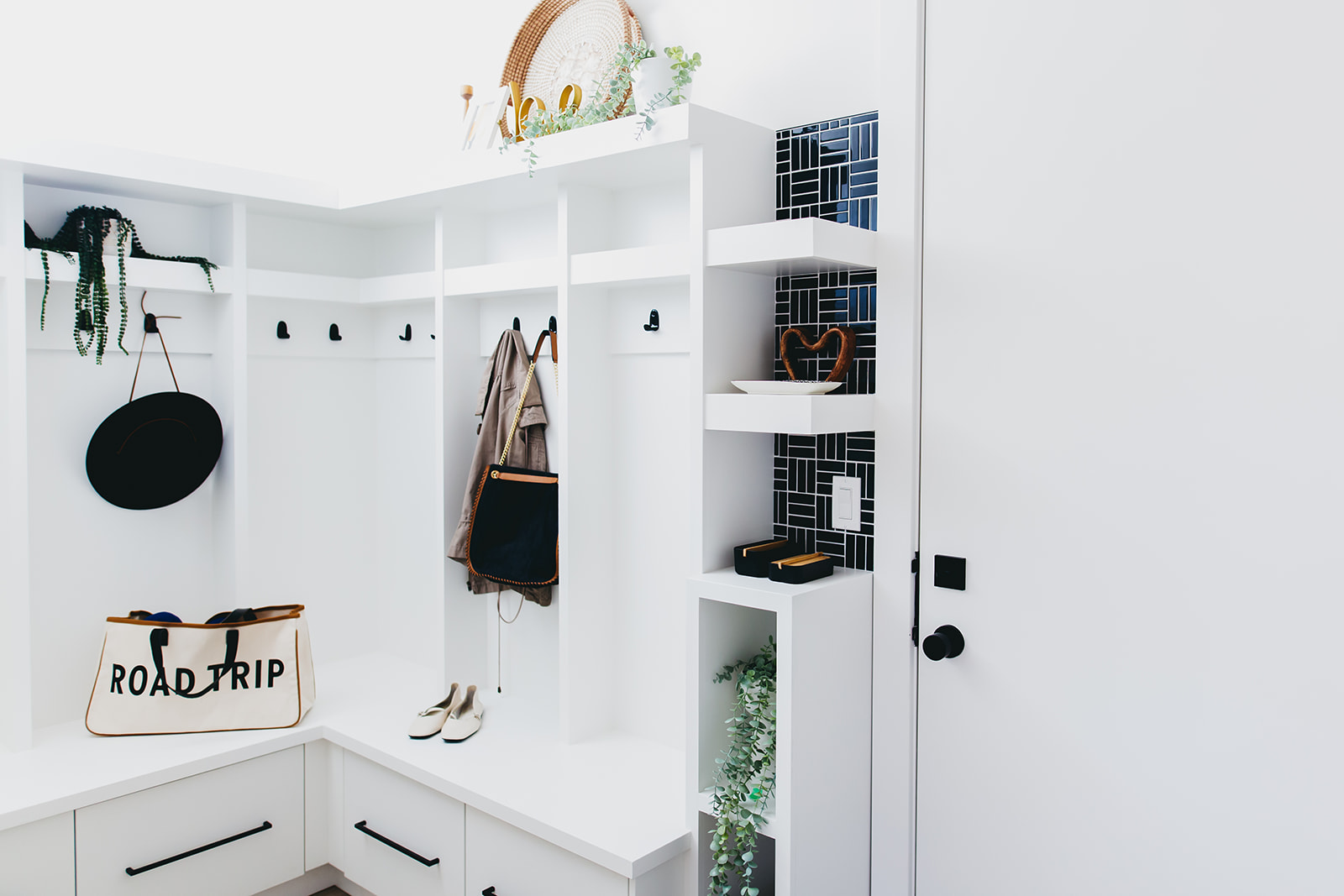 Tired of tripping over shoes & hockey equipment? We've got a solution for that.
No. We can't come train your family (if we knew how, we would start with ours). But we can build you a home that makes room for mess without placing it front & centre. 
We know how a well-designed home solves problems instead of causing them. Using our super powers in functional design, we remove the barriers that cause extra stress in family living so you can actually enjoy your family.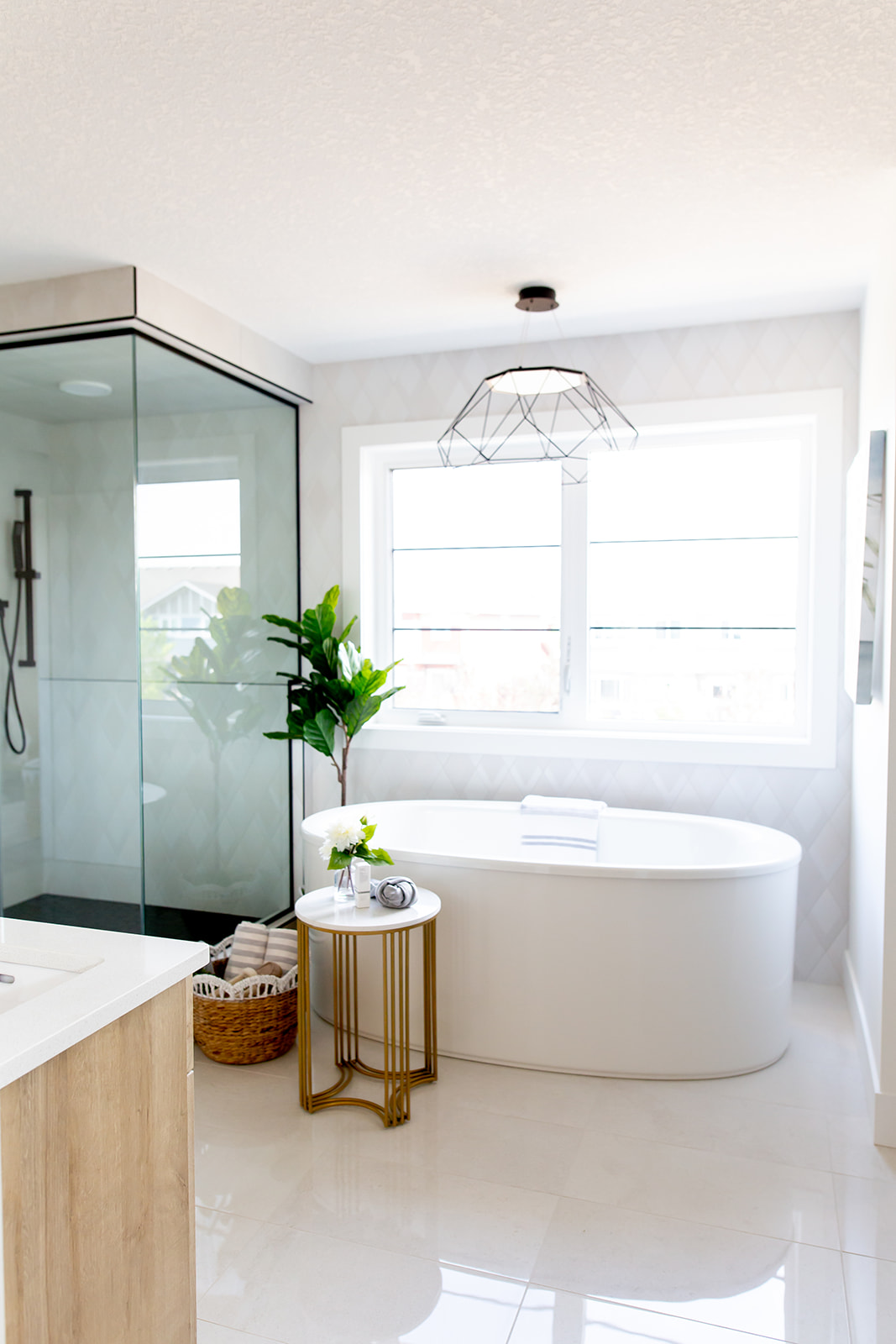 Come check out our portfolio & past projects  in the Edmonton area to get a taste of what we do. We know you love a little house inspo!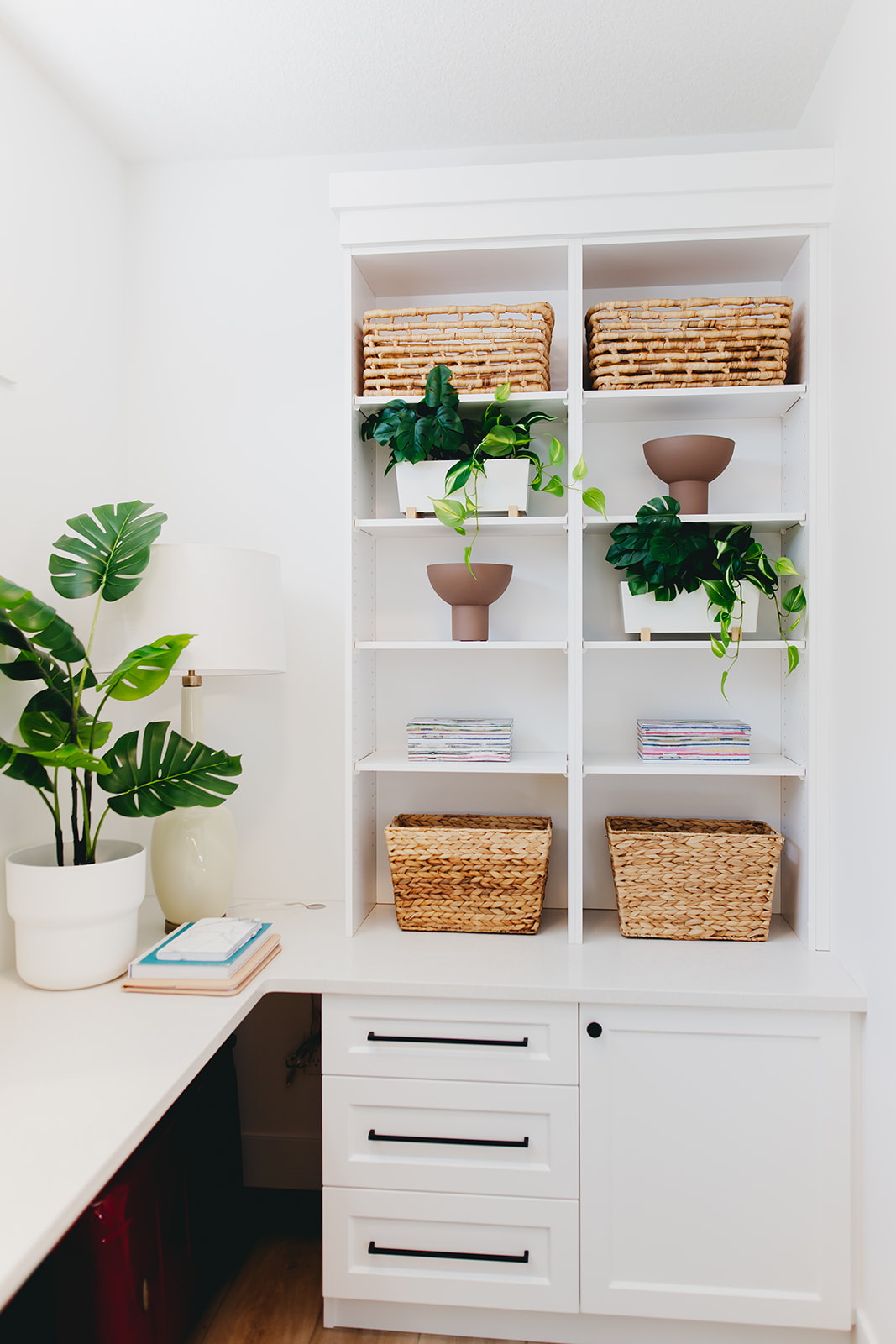 Thinking about a change? See what we have for sale right now to already get the process started.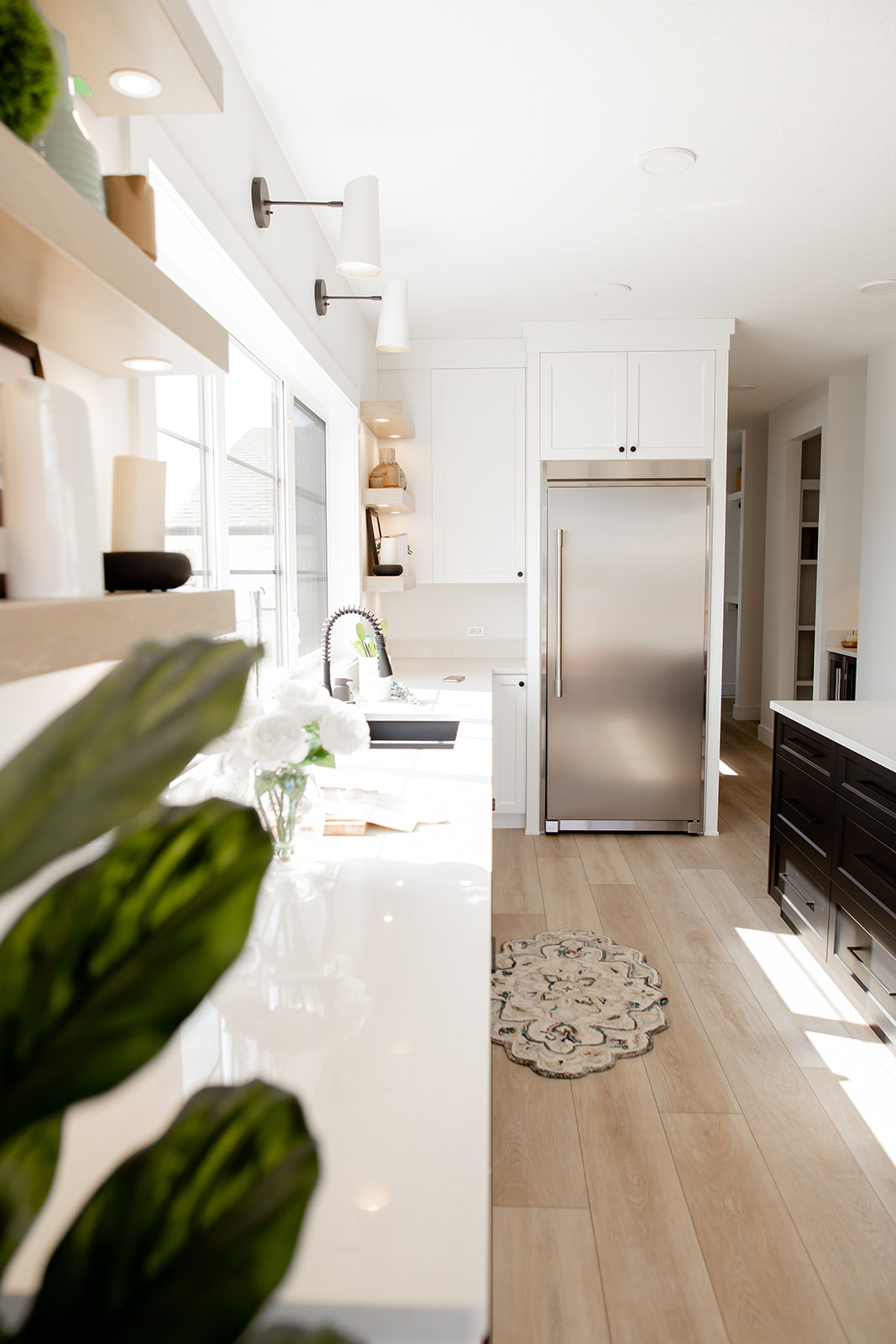 We know you have a vision for your home (your Pinterest boards are popping!) Let us help you bring it to life!
Meet The Happy Homeowners
I toured many show-homes and houses when looking to buy. I was blown away by Smith Homes show-home. I immediately fell in love with quality and details. Everything was thought out and fit perfectly.

It's not often you find a home that suits all your needs. The Smith Team go out of their way to make sure the home buyer is happy. From small details before we moved in to our year warranty, Brett and Aili have gone out of their way to help, accommodate and make sure we were happy.

We can't thank the Smith Team enough for building our home and every thoughtful detail that's been put in. From the bottom of our hearts, Our family thanks you all.
I knew from the moment I walked into my first SMITH Homes show home that this was a builder that thought about and built houses differently.

The layout was clever, practical and perfectly suited our family. I loved the quality of the finishes, the huge mudroom, and the walk-through pantry that connected to a Pinterest-worthy kitchen.

After having looked for years, I knew that I had found 'our' builder. Within a year (and only 6 months from the start of excavation!), we are in our own custom SMITH Homes-built house. We are proud of our beautiful home and so happy with the process of having it built.

It was a very collaborative one and our communication with Brett and his team was exceptional. Any question we had was quickly answered and we were kept informed at all times of the progress, budget and timelines of the build. We've received excellent customer service from SMITH Homes since our very first meeting with Brett and Krista.

The care and pride this builder takes in its work is reflected in the homes it builds and we feel fortunate to add our names to the growing list of happy SMITH Homes homeowners.
Our experience of building our home with Smith Homes was overwhelmingly positive.

First, the communication process using the Co-construct program was seamless. It allowed us to easily reference past communications and keep track of all of our selections. Our questions during the build were always answered in a timely manner.

Second, we appreciated the care and attention to detail taken by all of the trades in building our home. The quality of the workmanship was evident.

And finally, we truly enjoyed working with a small custom builder in that it was very apparent that our satisfaction with the process and end result was important to them.

We relied upon the expertise of Brett and Krista and benefited from the interior design assistance offered by Aili. Each member of the Smith Homes team was great to work with. We do not hesitate in recommending Smith Homes to others looking to build a custom home.
From the moment I called to inquire about the lots that Smith Homes had for sale, I knew they were the homebuilder we needed.

They truly want to make your home functional and tailored to your needs. For us, that meant being functional for a family of 4. The plans are well thought out, rooms are very spacious with ample storage space throughout the whole house.

Workmanship, design, and materials are top quality. The building process was so smooth and well organized the whole way through.

Smith Homes is a small local family run business. If you are looking for a trusted custom homebuilder – look no further. Brett and Krista are incredible and a dream to work with. We couldn't be happier with our choice!
Smith Homes did an amazing job on a large and complex addition and renovation to our home.
They were so knowledgeable, organized and friendly throughout the whole process.
They used their experience to make recommendations which helped us make the best decisions.
We loved working with them and absolutely love our home now. We highly recommend them.